Blog Bookmarks
This post is to list some interesting blogs or posts I somehow found.
a blog about JavaScript
Easy to read, colors are delightful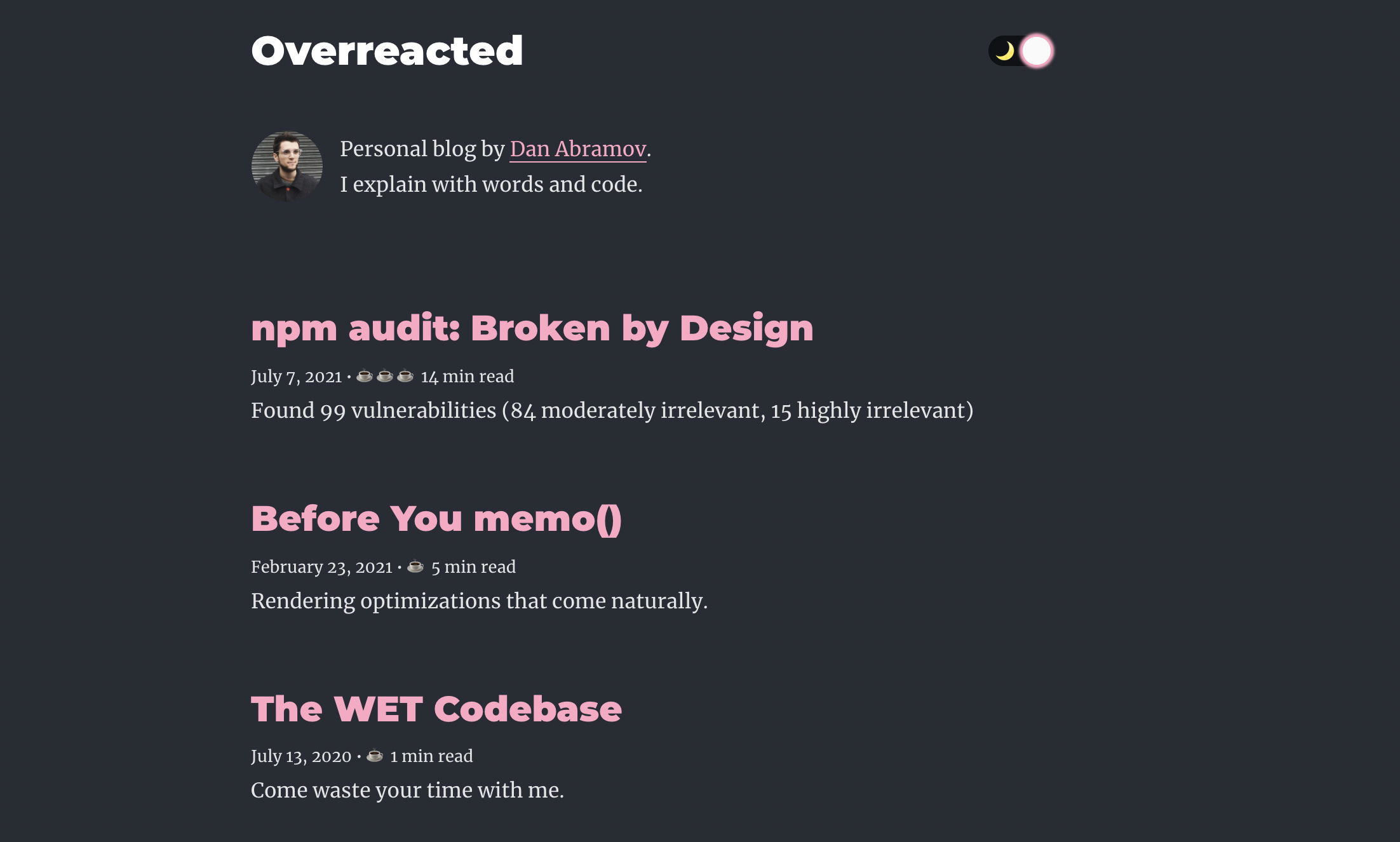 use the same theme as I do
a guy's random thoughts
homepage with variable welcome sentences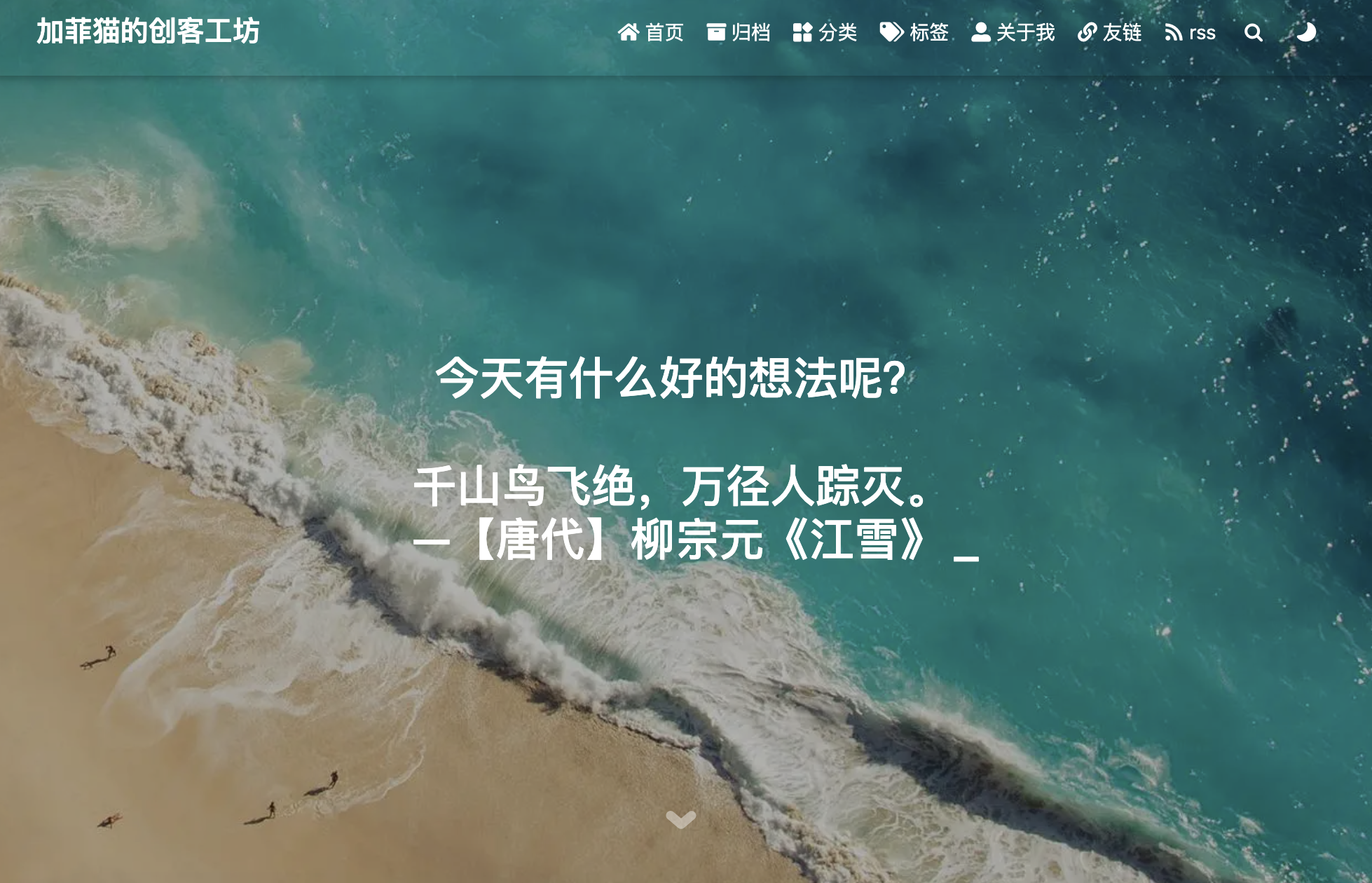 gather excellent personal blogs
Tech news blog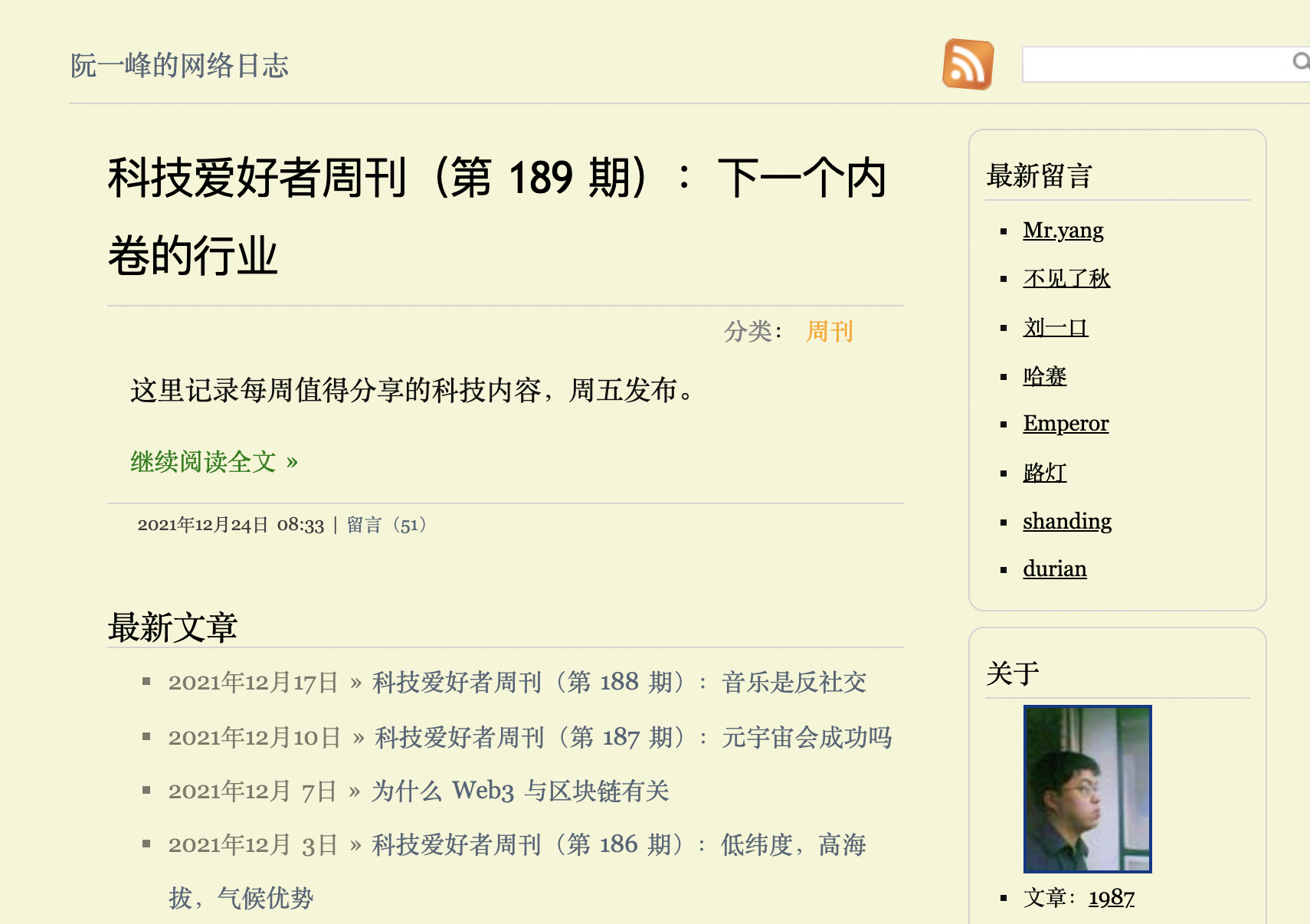 better late than never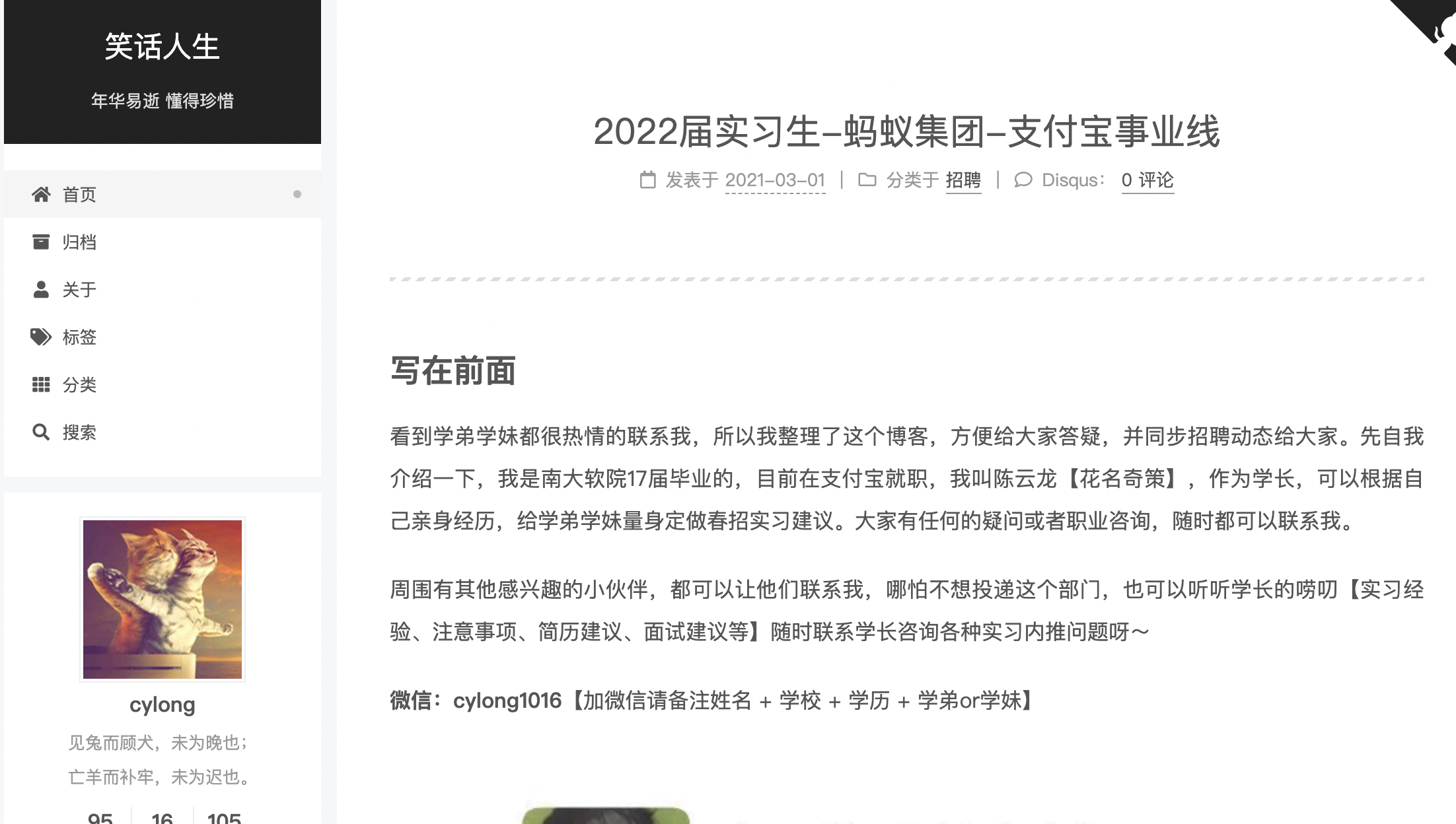 This guy helps build the drak mode of fluid.
Containing the beauty of simplicity, his blog also has good content worth reading. Especially the one about dark mode design. https://blog.skk.moe/post/hello-darkmode-my-old-friend/
You can see the petience and time he spent there.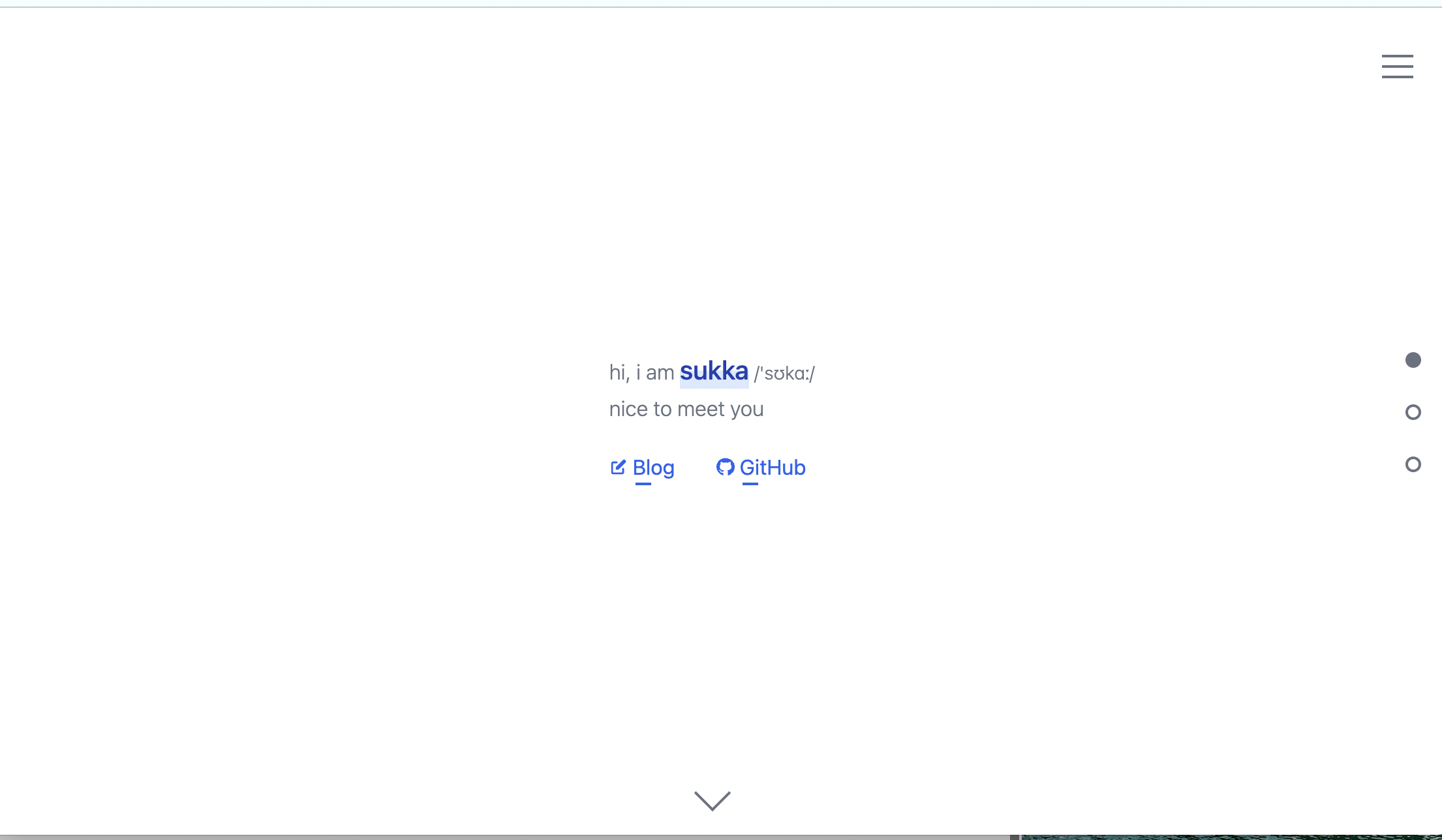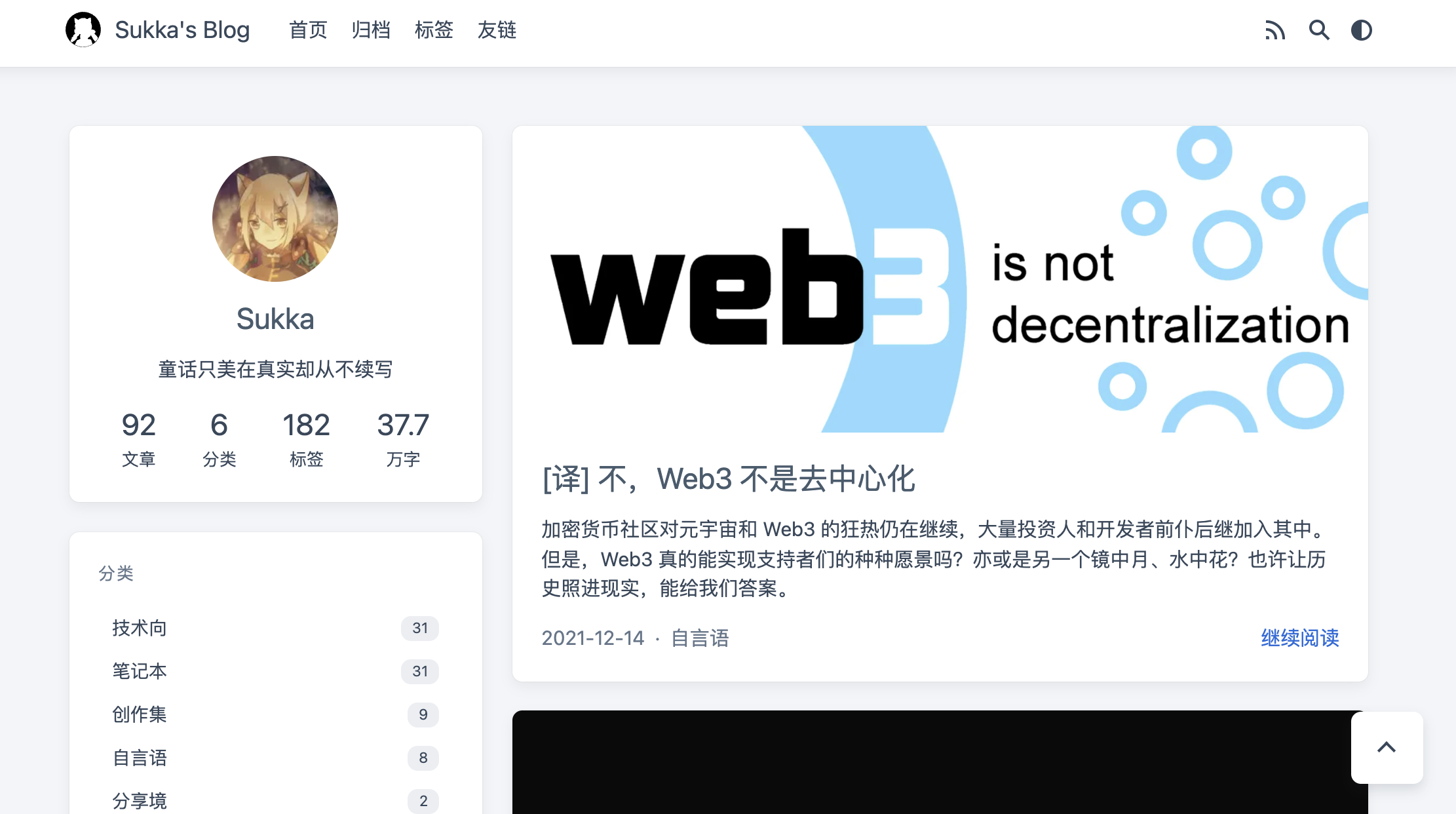 ---